NOW OPEN IN LIVERMORE
Featuring Harrison Spinks Handmade, Natural Beds
LEARN MORE >>>
Vispring Beds
THE WORLD'S FINEST
NATURAL, HANDMADE
LUXURY BEDS.
Browse Hästens Luxury Beds
The Bay Area's Original Hästens Store
Create Online
CREATE YOUR OWN
Vispring BED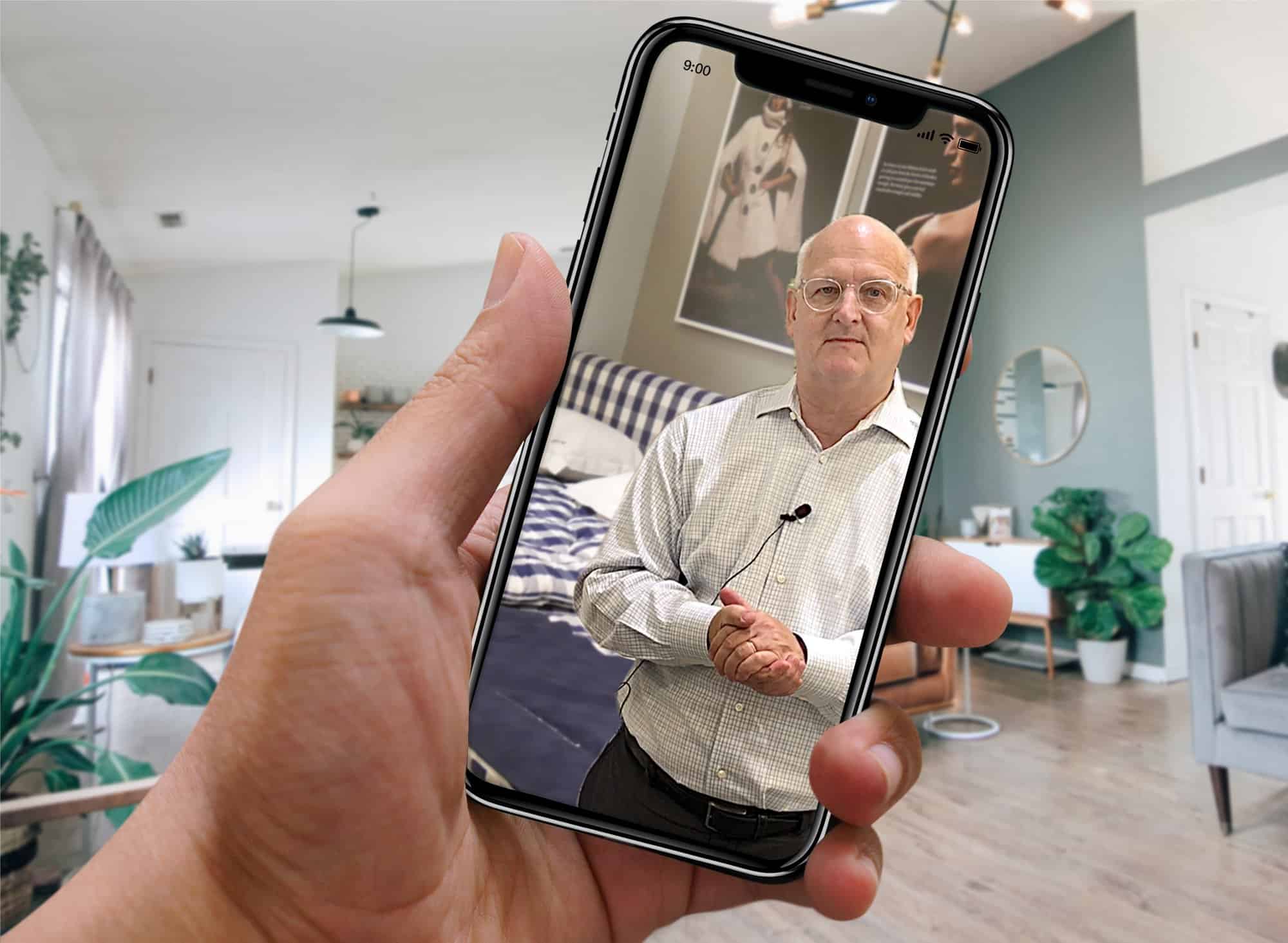 Video Chat. Phone Consultation.
1-on-1 Private Store Visits.
Contact the Brown Family
VISIT US
from HOME
LOOKING FOR THE
PERFECT PILLOW?
Browse our huge selection
and get FREE SHIPPING
when you order online
from the sleep. store!
Shop Pillows Online
At the sleep. Luxury Bed store in San Jose's Santana Row, we carry a carefully curated selection of the very finest selection of handmade luxury beds from Vispring, and Hästens. All our beds, along with all the bedding, and American-made hardwood bedroom furniture we carry are created using natural, responsibly-sourced, organic materials.
Our Vispring beds are so incredibly crafted they come with a Lifetime Guarantee. Similarly, all Hästens beds are backed by an incredible 25-year warranty. These handmade beds are built to last decades – not just years. These exceptional luxury mattresses are crafted to help your mind, body and soul REST and RESTORE every night.
When you're ready to do more than just "go to bed", visit us at the sleep. Luxury Bed store – and truly

sleep.
CHECK OUT OUR BEST ONLINE SELLERS
FREE SHIPPING

on All Online Orders!
Bedroom Furniture & Accessories
In addition to the world's most extraordinary beds, sleep. in Santana Row also carries fine American-made hardwood bedroom furniture from Copeland, natural bedding & bedroom accessories, Mari Ann Silk and more!