We recently came across a fantastic article on Reader's Digest about the importance and power of REM sleep.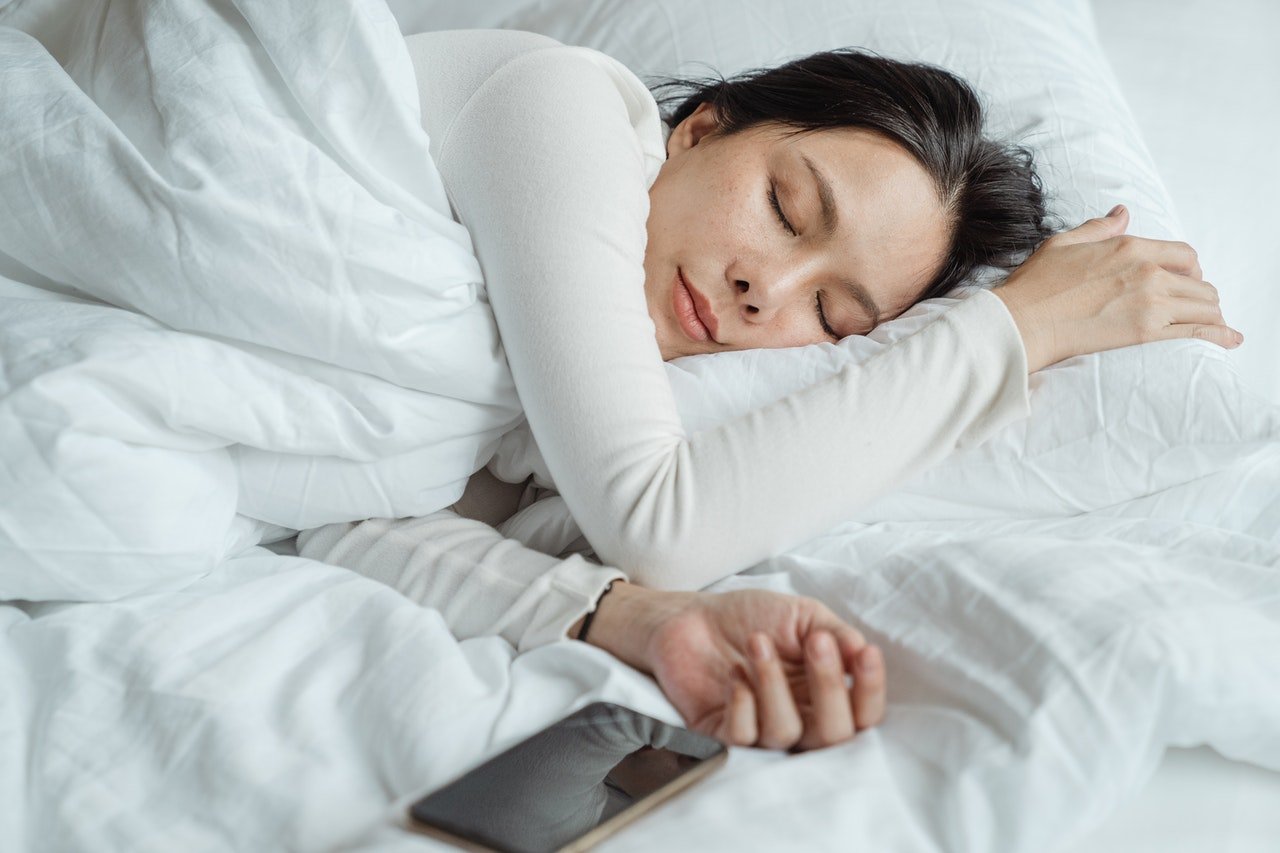 REM sleep is a stage of sleep. REM sleep is when the toxins are removed and memories consolidated. Also REM sleep is when we dream. As each stage of sleep is progressively shorter we typically remember our dreams from the last sleep cycle. REM sleep is critical to a healthy mental state.
For more, check out our short introduction on LinkedIn, and follow the link to the Reader's Digest article to read the full story.
Coyuchi Organic Cotton Sateen Sheet Set – #7 on the Top Reviewed Bedsheet Sets That Deserve a Spot on Your Wedding Registry
MyWedding.com did the research and identified the top 12 bedsheet sets that you should have on your wedding registry – and the sleep. store is thrilled to see that #7 on their list is the Coyuchi Cotton Sateen set…one of our favorites!
Ready to order your set of Coyuchi bedsheets right here on our site – or come see us in Santana Row and feel these delightful sheets for yourself?
Just picture how unbelievable they'd feel on top of a Hästens or Vispring  bed!
We recently had the pleasure of delivering and setting up a pair of gorgeous Hästens 2000T's in the Napa Valley's beautiful Hotel Villagio in their exclusive Villa.
With nightly rates starting around $3,400, you can take your family and friends (the villa features a master suite and 3 additional bedrooms) to Yountville and enjoy a day of wine tasting, bike riding, fine dining and walks through the vineyards, capped off by a night in one of the finest beds on earth.
Here's a little more about the Villa at the Hotel Villagio:
The Villa at The Estate Yountville is a private, 3,600 square foot, luxurious five-bedroom home in the center of Napa Valley Wine Country. It features one master bedroom at 725 square feet with the second largest bedroom being 475 square feet and the three smaller bedrooms. All rooms are King bedded, however, the largest bedrooms are furnished with the posh and lavish Hastens 2000T King-sized bed.
The living area has 20-foot ceilings with expansive walls of windows overlooking the pool. This shared gathering area has a separate gaming area with its own designer pool table as well as an entertaining living room section. The Villa has its own entertaining kitchen and private outdoor pool, and a hot tub. This unit is ideal for couples getting away to celebrate a special occasion, multi-generational travel or families wishing to enjoy more space in the privacy of their own villa.
The Villa is sold as one unit and comes with a range of personalized high-end amenities.